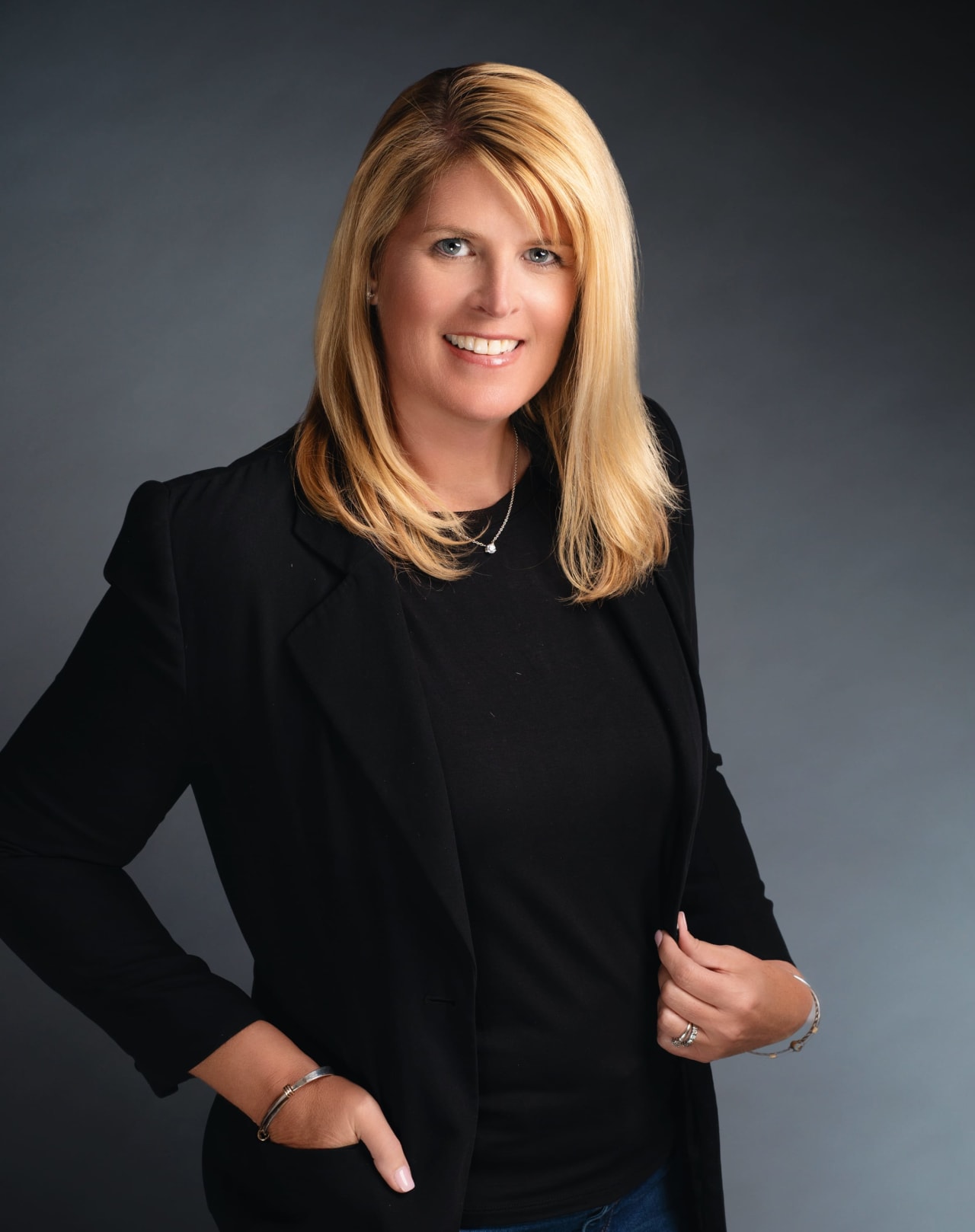 Meet Kristine
Kris has over 20 years of experience in marketing, public relations, finance, and real estate. Prior to making real estate her primary focus and passion, Kris worked in high-tech public relations, stock plan administration, and most recently at TideWatch Research, where as part of the executive team, she held the role of controller, managing all of the business operations including financial and real estate management or procurement.
Of the last 23 of her own personal transactions, two have included cross-country moves, so she is a great resource for big moves with detailed logistics and planning. In addition, she grew up in a real estate family so has been close to the business for over 35 years.
Kris prides herself on her attention to detail, professionalism, follow-through, and communication skills to make the process of buying or selling as seamless as possible.
Kris is originally from Fayston, Vermont, and moved to the Lake Sunapee Region in middle school. From there she went on to graduate from the University of New Hampshire with a BA in business with a concentration in marketing and then earned an MBA from Southern New Hampshire University.
Most of Kris's free time is spent on a lacrosse field with her daughters. When she does have free time, she can be found on a tennis court.